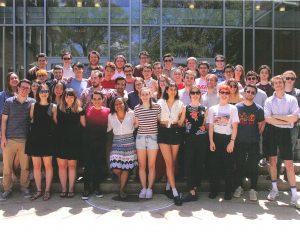 Congratulations to the class of 2018, and to all the CFILM students who made it through another school year. CFILM is busy with celebration!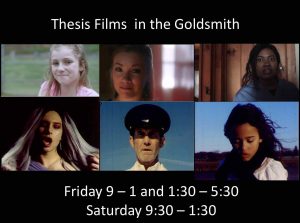 On Friday and Saturday, we present our Senior Thesis Films in the Goldsmith Family Cinema. See them on the big screen while you can.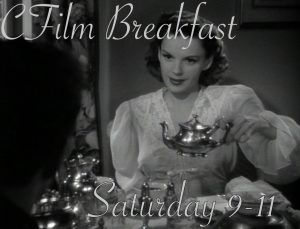 Saturday morning, we offer our annual Reunion and Commencement FILM BREAKFAST. Starting at 9:00 AM, the lobby will be given over to coffee, bagels, fruit, pastry, and conversation.


Then, on Saturday afternoon at 3:00 in the Goldsmith, we present Wesleyan and the Hollywood Connection. Distinguished alumnus, Paul Weitz; Writers Guild of America award-winning television writer, Evan Katz; and Academy award winner, Akiva Goldsman, talk about their work in movies and television and answer questions about the Wesleyan connection to the business of moving images.