It's been a hurricane of an academic year, but Spring Break forces a moment of calm before everything is once more plunged into chaos. So, while we're in the eye of the storm, the time seems right to mention a few of the THINGS THAT HAPPENED over the past several months in CFILM.
Last October I made my way to Shanghai China as part of a symposium on the Liberal Arts with Michael Roth. There, we met future Wesleyan students, Wesleyan Parents, and other friends of the University. Sha Ye (MA '96) hosted a dinner followed by a screening of The Meg, last summer's blockbuster Chinese/American co-production. Afterward I moderated a discussion with Jon Turtletaub ('85) and Jon Hoeber (93), the film's director and writer who flew in for the occasion.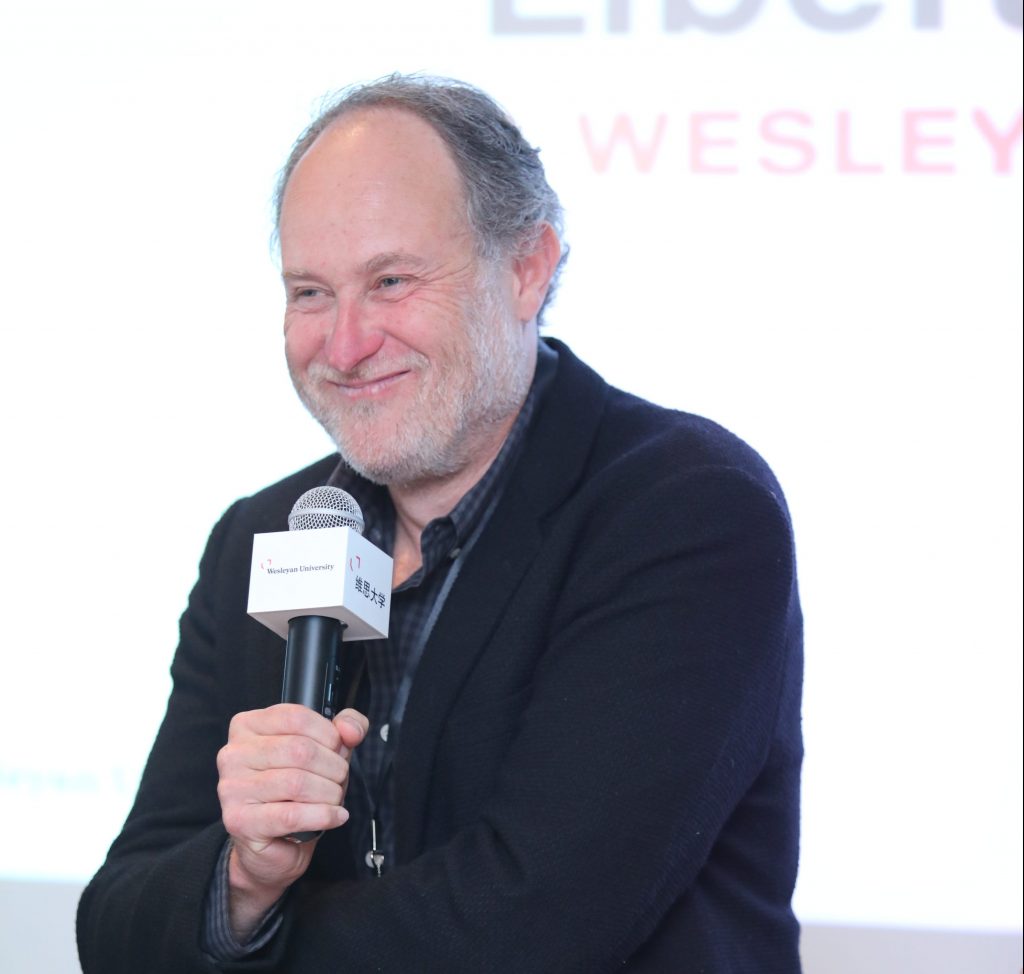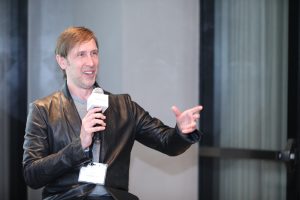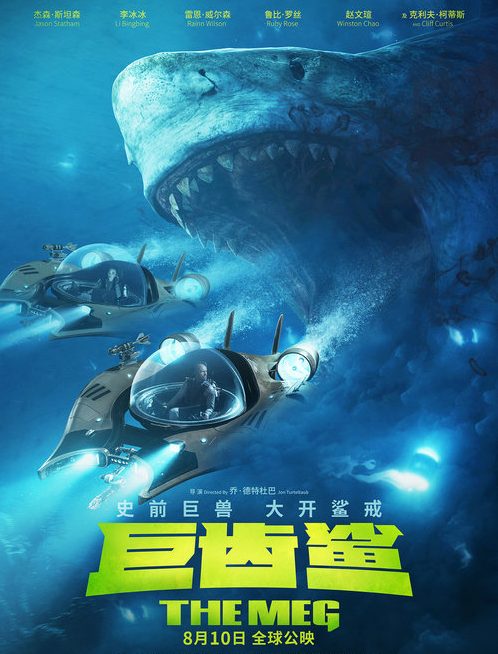 Though they graduated nearly a decade apart, John and Jon collaborate like they are old friends. They speak the same cinematic language. The next day I offered a glimpse inside the classroom with a session based on FILM 307: The Language of Hollywood, and dove into a far-reaching conversation about collaborations between Hollywood and China with Jon, Jon, Professor Haibo Li of Shanghai University and Julia Zhu ('91) of Pheonix Live Entertainment.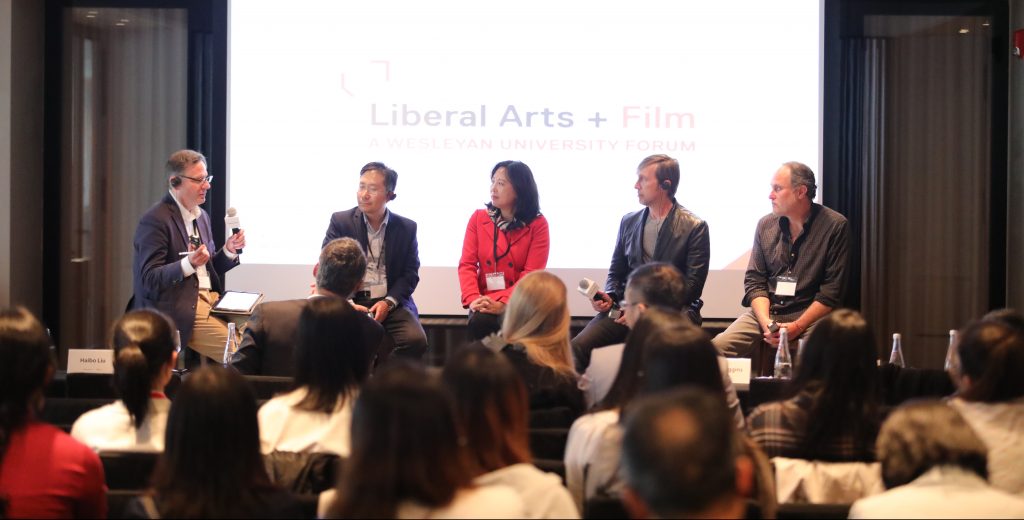 Last November my introductory course hosted a surprise guest and a super-secret film. The guest was Peter Farrelly, the film was Green Book. He talked about the movie, his career, and the state of popular cinema with Jeanine Basinger, and then fielded questions from the class. The students did their professor proud — making sharp observations about sound, production design, story, and asking tough questions about the movie's cultural stakes. One student noted that a door opening in the background caught his eye toward the end of the film and the writer/director revealed: "That was me. We liked the take and kept it." Farrelly is one of those rare articulate creators who can explain exactly how and why he makes things, and he does it without complication or pretense. It was a semester-defining moment.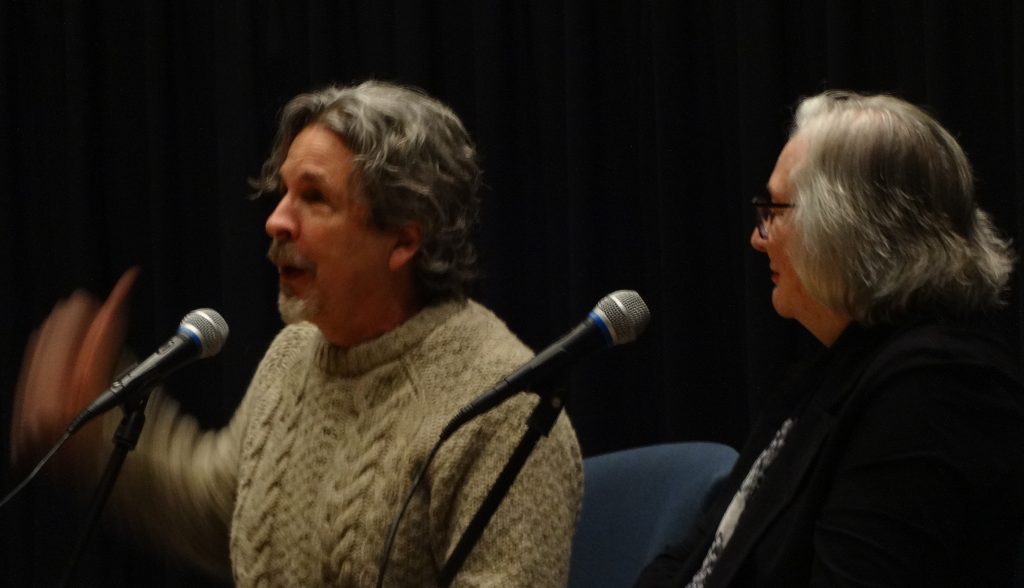 Earlier this winter, we hosted our annual screening at The Buttonwood Tree of short films produced by students for Sadia Shephard's project learning course. This year's event, titled In Their Own Words, featured seven documentaries focusing the lives of people in Middletown and Hartford. Shephard explained that the course challenges students to "learn about where we are in the world, how to build and create empathy from other people's perspectives, and to actively become engaged citizens." The venue was PACKED with community members and students. We saw films about first-time voters, first-generation Americans, Jazz musicians, and a local transgender youth activist. If you missed it, you can read more about the night in the Middletown Press. You can also hear about last year's documentaries on our podcast.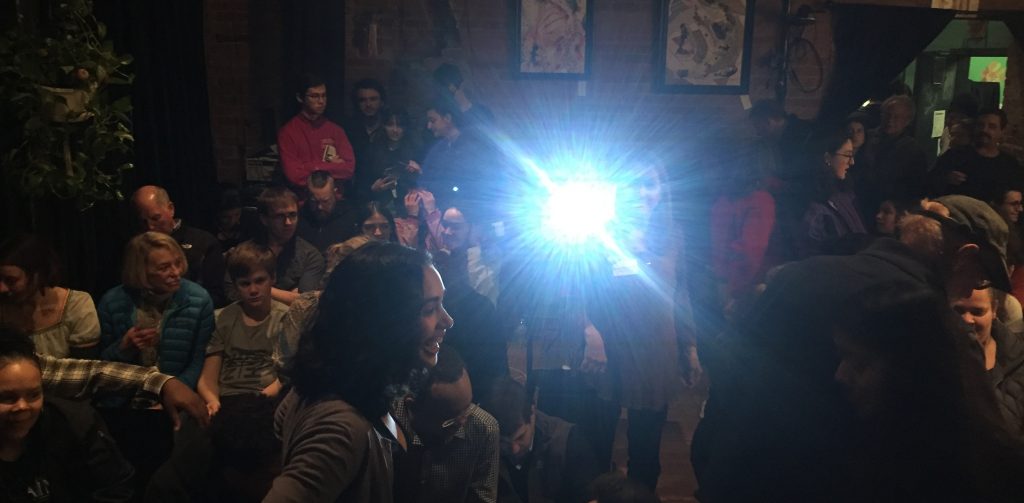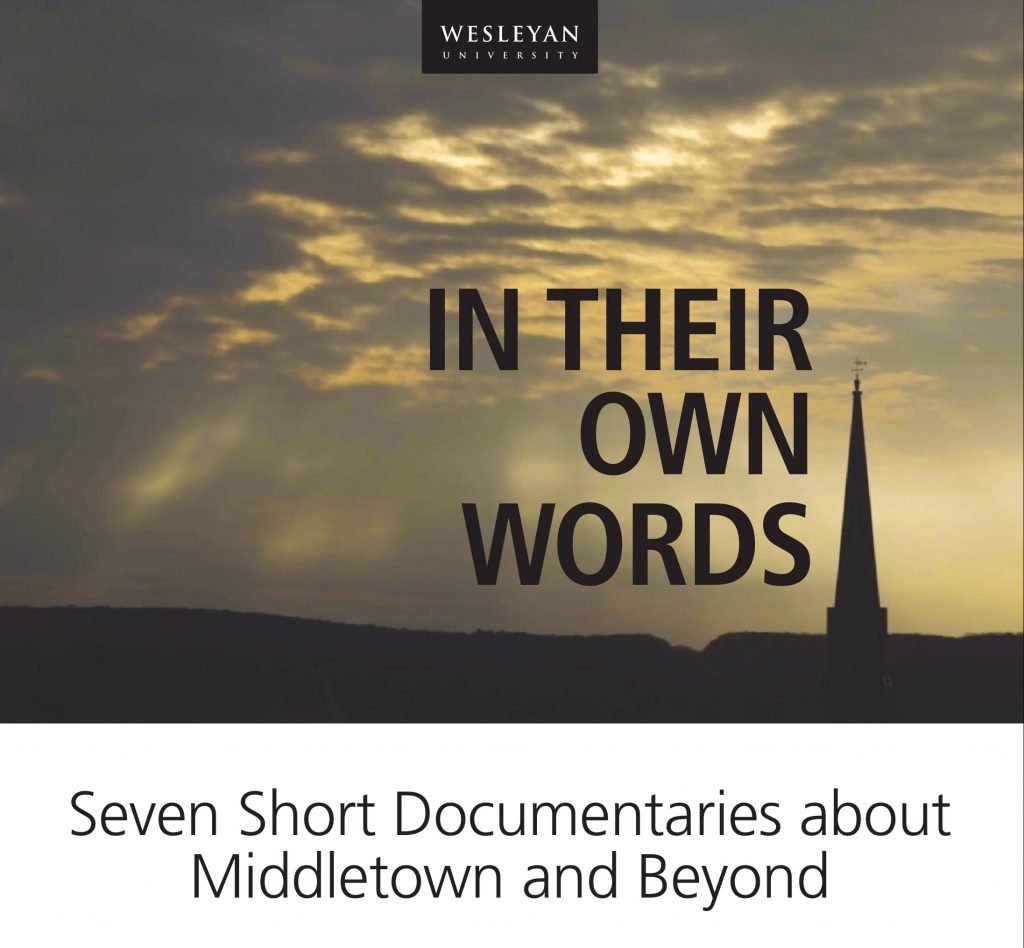 In February, I attended the annual Film Alumni event in Los Angeles with Jeanine Basinger, where we had the chance to catch up with a few of the hundreds of former students now thriving in the entertainment industry.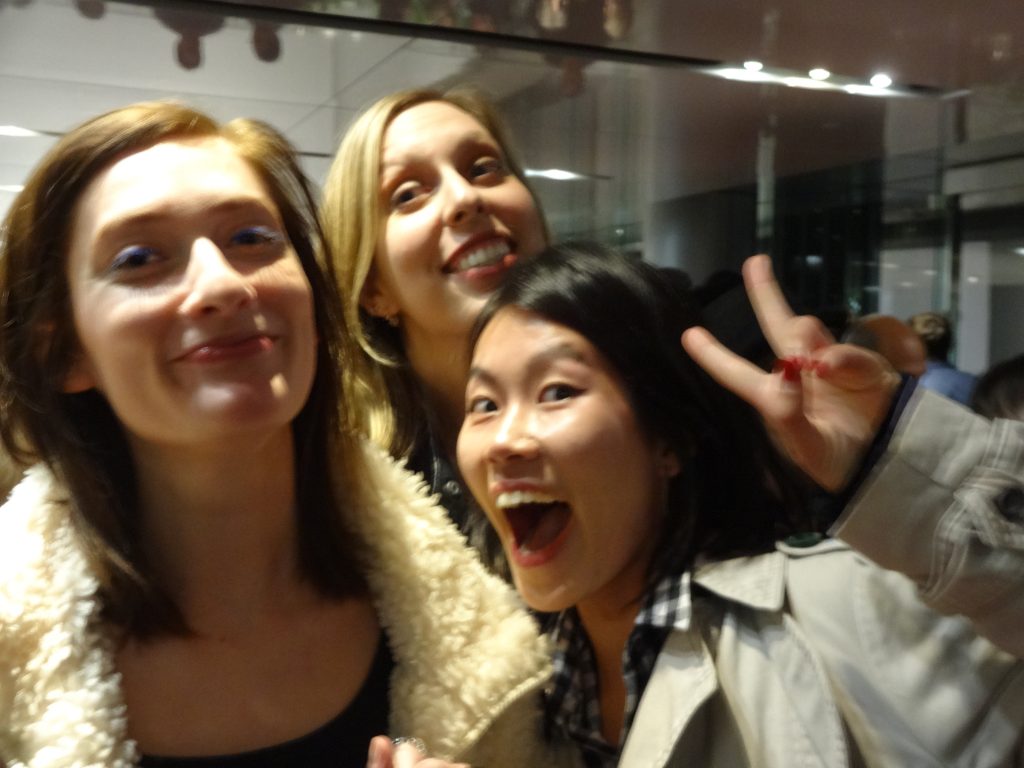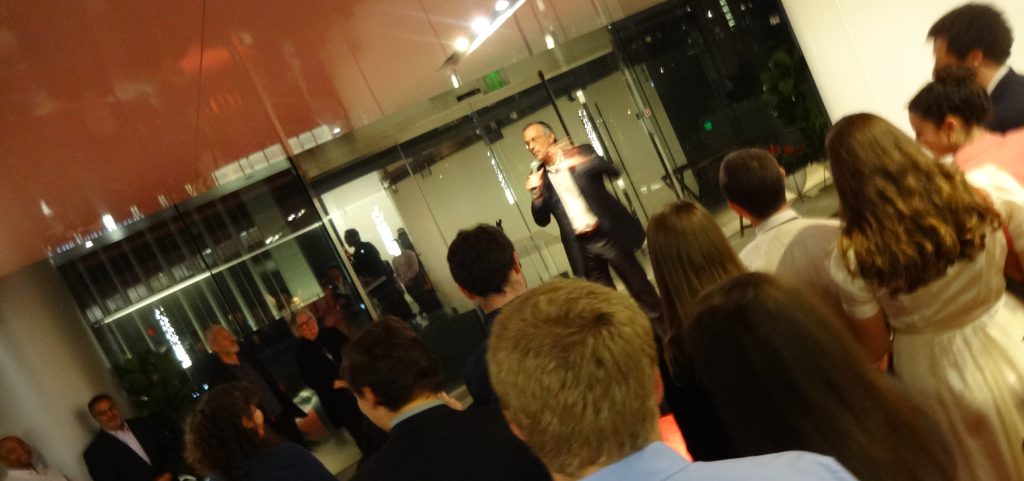 Time was short, however, as I had to return to campus for a visit by Korean film producer Dongyeon Won. Mr. Won is responsible for some of Korea's most successful popular films, most recently the mega-smashes Along with the Gods: The Two Worlds and Along with the Gods: The Last 49 Days. We screened The Two Worlds and had the opportunity to talk with him about the Asian film industry, popular storytelling, and all things cinema. His visit was graciously arranged by Phoebe Shin (P '17) CEO of Adante Design.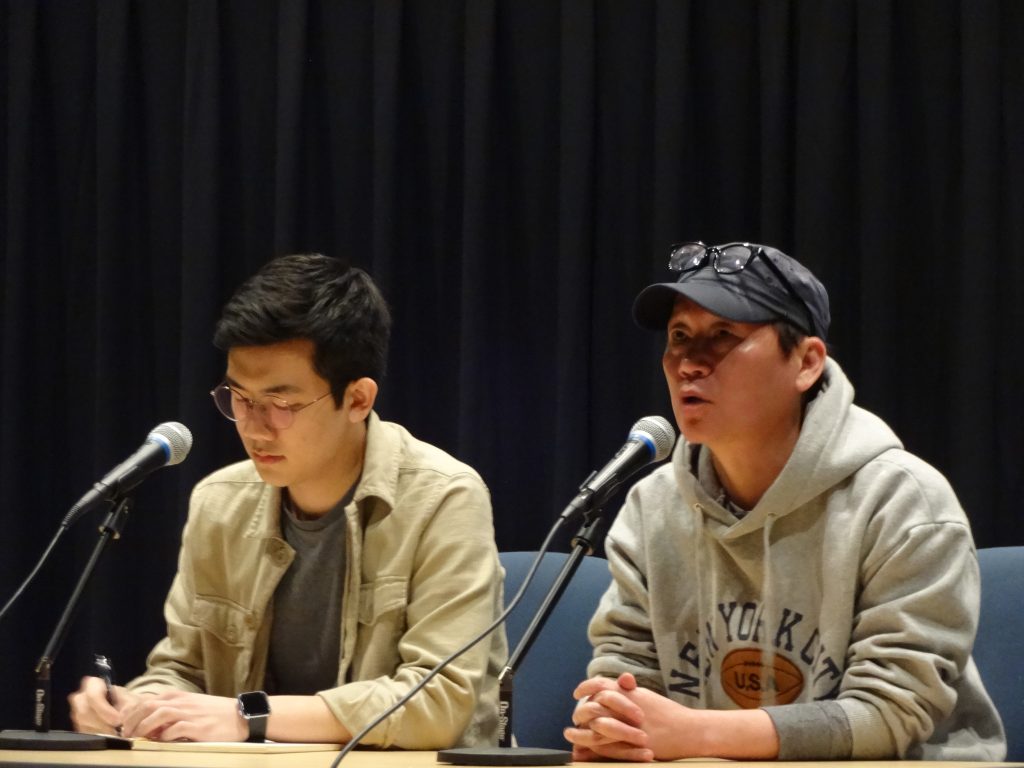 Two recent graduates also returned to share and discuss their work with our majors. Ethan Young ('13), who wrote our blog in January, brought his visual album for avant-funk artist (and Grammy winner) Esperanza Spalding's 12 Little Spells. The videos are pieces of pure visual music, and seeing Ethan's abstractions projected on our giant cinema screen was an ecstatic perceptual experience.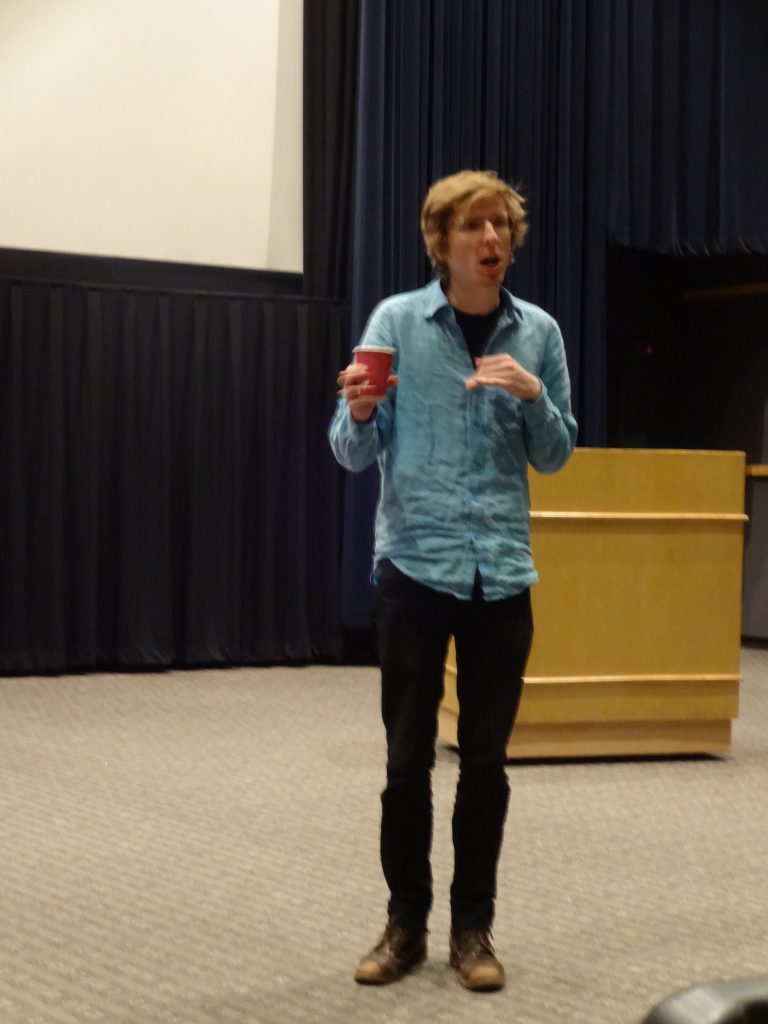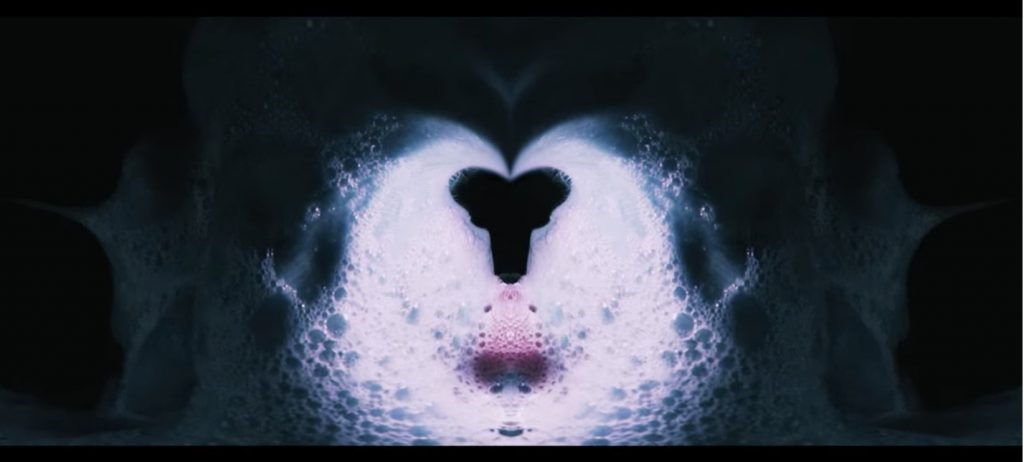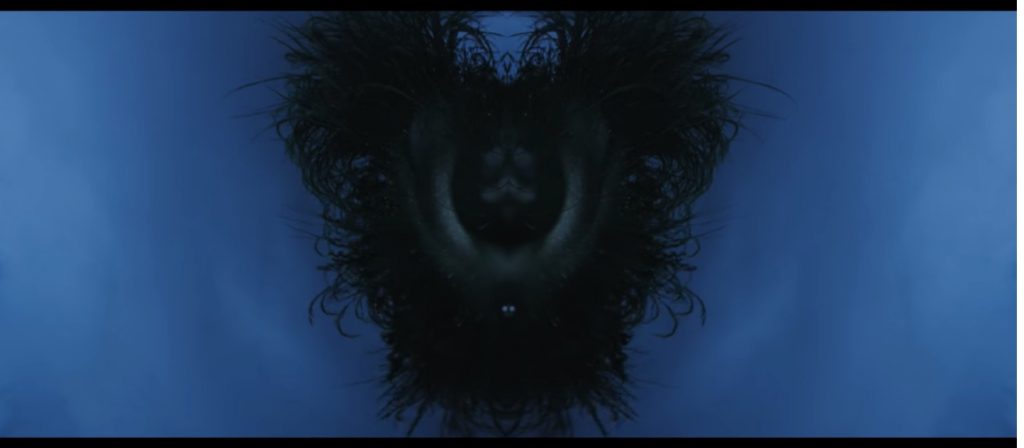 A few days later Conor Byrne ('11) discussed his successful career as a writer and director of prize-winning shorts and advertisements. Conor, who is helping mentor a few of our senior thesis filmmakers this spring, took time to talk to us about his path into the industry, his strategies for staying focused and creative, and his feature-filmmaking plans. You can see some of his distinctive work here. We will hear much more about Ethan and Conor in years to come.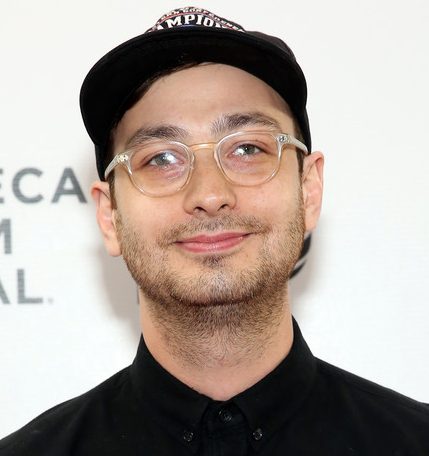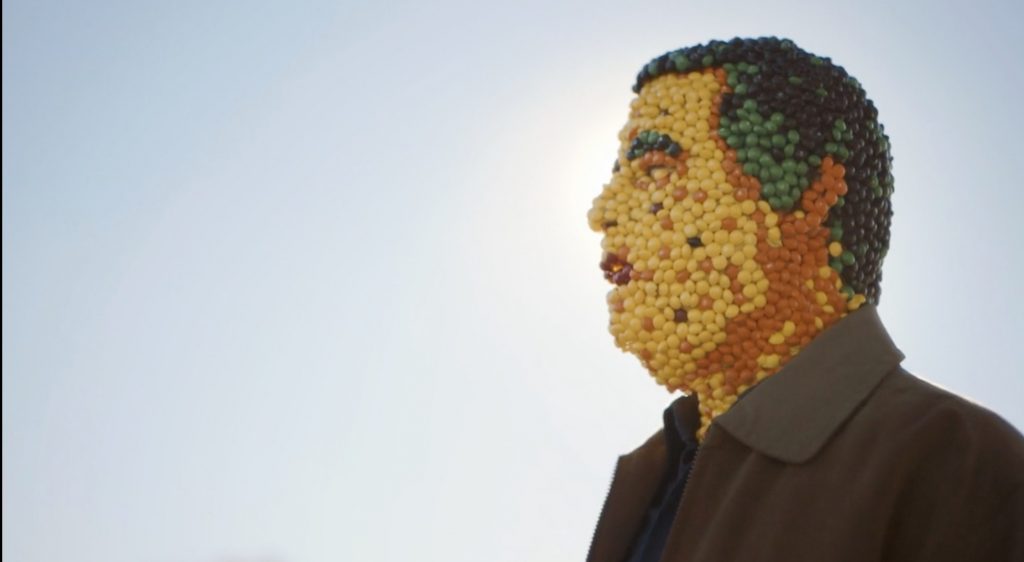 Just before break, archivist Joan Miller offered film students a tour of the Reid Family Cinema Archives. It was a chance to get up close to film history. We looked at items from the Frank Capra, Kay Francis, and Elia Kazan collections, as well as script notes and a student film poster designed by Joss Whedon.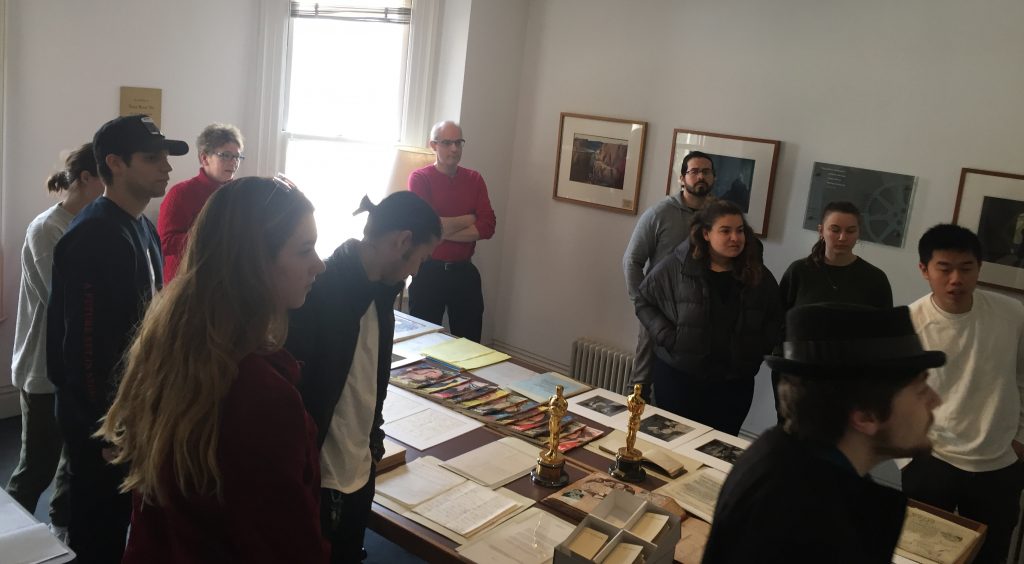 Finally, local author Dr. Michael Good visited to show and discuss a film based on his book about the German officer who helped save his mother and over 250 Jews from genocide in Vilnius Lithuania. The book The Search for Major Plagge tells an incredibly moving story brought to screen in a recent Canadian/Israeli documentary. Over 100 community members and students gathered for our discussion.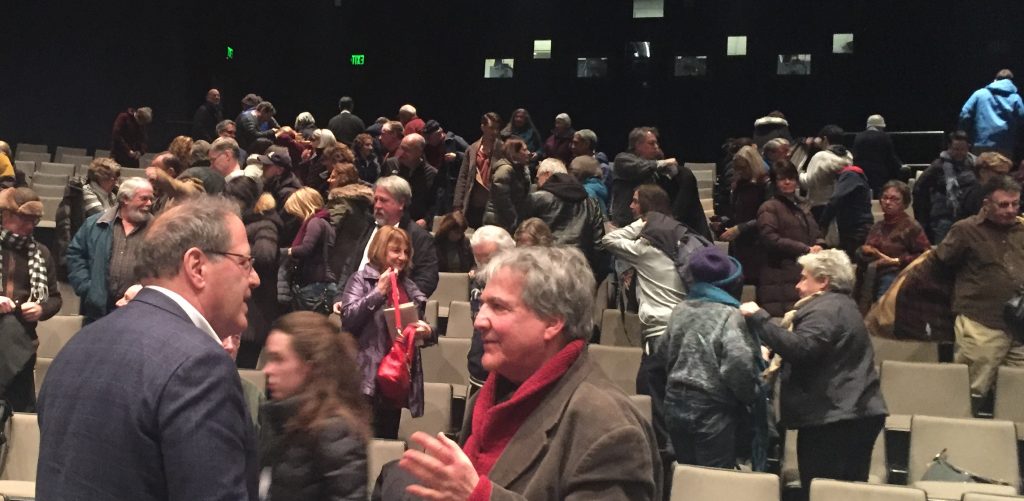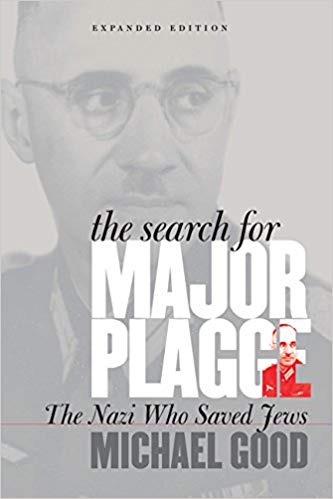 After break, we all slam into the other side of the "storm" which is April and May. We will have more terrific events, including a talk on recent Italian comedy by New York Times critic (and visiting Professor) A.O. Scott, a workshop on adapting movies to videogames hosted by game designer Matthew Weise, and a visit from screenwriter/producer/director Ed Decter who will announce our next edition of the Wesleyan at the AFI Summer Program. Our seniors will finish their thesis projects, share their work with the world at screenings and presentations, and meet alumni at our annual Life After Wesleyan seminars. Everyone else has papers, tests, films, and class presentations ahead of them. Nothing can fill a schedule or a mind like spring term. See you on the other side!