As our department grows, it can get harder to keep track of where our alumni are and what they are up to. Fortunately, we have a blog! Below, you'll find a by-no-means comprehensive list of what our Wesleyan Film grads have been up to in 2019. Behold!
Sarah Shachat, Gabriel Urbina, and Zach Valenti are creators of the very famous audio dramas Wolf 359 and Time Bombs— but now they're turning their sights toward education with the online course Audio Fiction 101.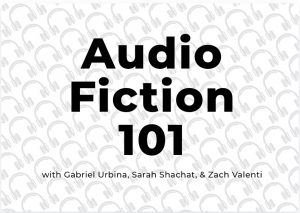 Last year, we interviewed Mary Robertson about her political documentary work, including The Circus and She's the Ticket. At the time she was starting work on a new series, Tricky Dick, which is airing now on CNN.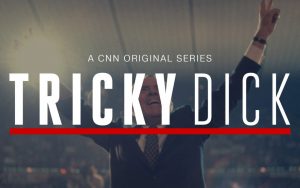 Ethan Young isn't the only alum making waves in music videos. Recent projects include Jordan Fish's video for Arcade Fire's Baby Mine (made with fellow Wes grad Julia Simpson) and Maegan Houang's work on Charly Bliss' Chatroom.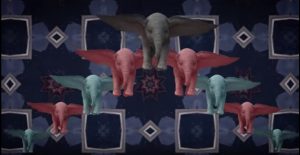 Baby Mine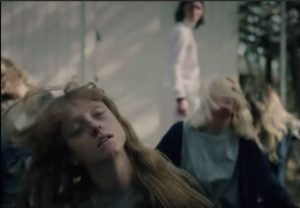 Chatroom
Our alumni are also hard at work on traditional short and feature films— Danielle Krudy and Bridgette Cole will premier their feature BLOW THE MAN DOWN at Tribeca, while Carlen May Mann's short film THE RAT had its moment at Sundance.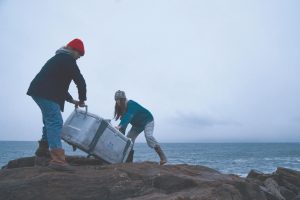 Blow the Man Down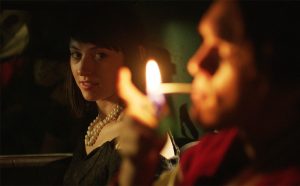 The Rat
Of course, this is a small fraction of what's going on in and out of the film department. Don't forget to keep checking in to stay up-to-date!